Technical data to
Logbook App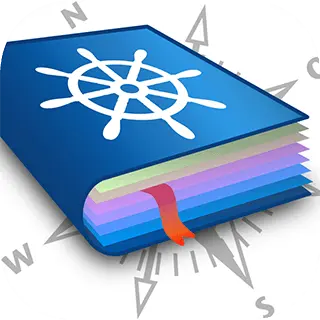 Rated

4+

Updated
Prerequisites

iOS 13

or newer
App Store category
Productivity
App size
ca. 50 MB
Price
Current version

2.58
Download Logbook App
Recent App Store Reviews
⭐️⭐️⭐️⭐️⭐️
5
-
Designed by Pros
From
MacClancy
in App Store
"I'm a marine engineer and software consultant. Having said that I know what clean code and well thought specs feel like. This app feels good. It's not for the professional mariner. It's for those of us that want a log of our journeys with out the hassle. Best app I've tried and I have tried quite a few, paid a lot more gotten much less! You won't be disappointed."
⭐️⭐️⭐️⭐️⭐️
5
-
Super useful
From
Travel4Life
in App Store
"Really great for tracking what your sail is and letting others know how you're doing (as long as you have data service)."
⭐️⭐️⭐️⭐️⭐️
5
-
Great app.
From
s/v Dawn
in App Store
"This is a great application. It is very easy to use and the interface is intuitive. I use this app for all of my sailboat excursions. It helps keep track of my miles and hours for my captains license. It also makes it easy to keep a log with accurate information. In addition with the record Photo function the log becomes an excellent keepsake of each trip. When I get home I print it up and put it in the book on the coffee table. The auto record function is incredibly useful and accurate. I can't say enough good things about this application. Customer support is excellent and personalized. This app was written by someone who knows how to sail."
⭐️⭐️⭐️⭐️⭐️
5
-
very useful, great functionality
From
_1000miles
in App Store
"Great app for my purpose!"
Review in UK Sailing Today February 2016
The Sailing Today magazine reviewd my app and as well

Mentioned in Linssen Magazine 54 - March 2019
Check out the article A voyage on the Dalmatian Sea from Randolf Nott starting on page 51 in the March 2019 issue.
Linssen Magazine